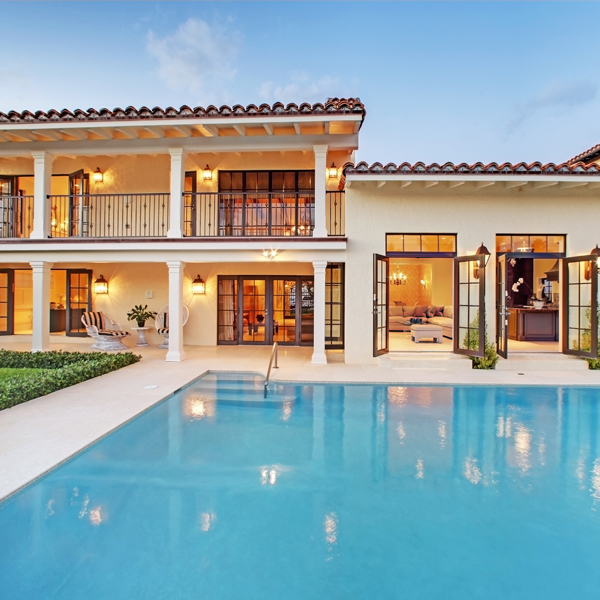 Safeguard Your Investment
You've invested your money, time, and heart into your home, you deserve to protect it with the best. Selecting the right homeowner's insurance is one of the most important decisions you can make and not having the right coverage for your home can be financially devastating.  Our home insurance policies are designed to provide comprehensive coverage's with the highest Extended Replacement Costs available.
From estimating proper replacement cost for your home to taking the time to research the broadest coverage, we have the experience and flexibility to work with our carrier partners to handcraft programs specific for your,  needs now and for the future. 
• Work with and expert
• Obtain current values
• Explore coverage options