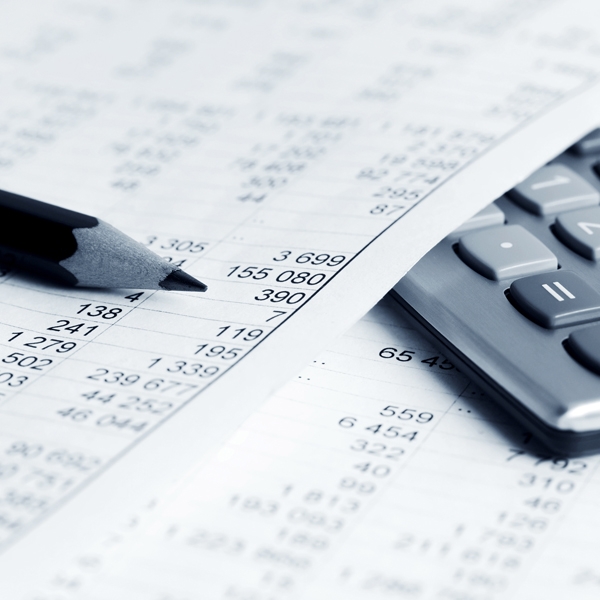 Plan for the unexpected
Often overlooked, but possibly the most important coverage of all, your liability limits protects your worth. Excess liability, aka umbrella liability, coverage exists for the "what if's" of life.  
Don't just protect your assets directly, what happens if the coverage on your home, auto, or other liability policies are exhausted, from a lawsuit stemming from accidents, employment liability, or personal injury to another? Instead of being left vulnerable, consider increasing your liability coverage with an Excess Liability endorsement or policy. We will build a policy around your needs, selecting limits proportionate to your income and assets, with coverage that will protect you worldwide.
Protect all of your assets and get the peace of mind you deserve.
• Additional financial resources
• Unexpected events
• Worldwide coverage